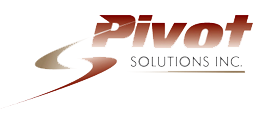 REVERSE ENGINEERING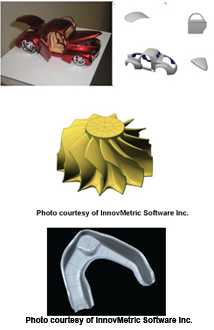 If you do not have CAD drawings for a legacy part or a new prototype, let the team at Pivot Solutions provide you with our reliable reverse engineering services.

With our non-contact infra-red laser scanning, the most complex curved surfaces, varied geometric shapes and components can be scanned quickly and efficiently to produce an electronic data file. The file can then be interfaced with our CAD services to produce the necessary models and drawings for production.

Typically, our reverse engineering services are useful:

Whether small components or large assembly parts, our reverse engineering services will provide you with quick, accurate and dependable results.