CONTACT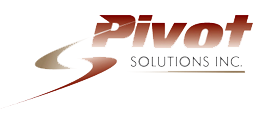 PIVOT SOLUTIONS INC.
P.O. Box 522
Ilderton, Ontario N0M 2A0

Tel: 519-282-7175



Email Us Today : Information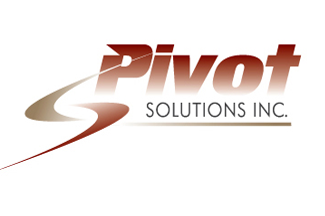 Email us for any information request
Reduce Costs
Improve Quality
Save Time
Pivot Solutions is your full resource option to get the job done accurately, quickly and cost effectively!
Call today for your no-obligation quotation.
519-282-7175