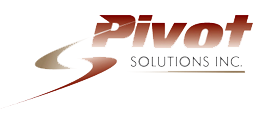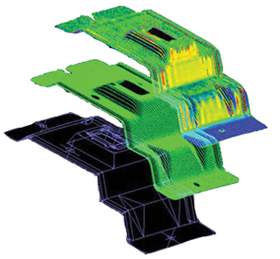 In today's competitive marketplace,

accuracy and efficiency

are at the forefront
At Pivot Solutions, based in Ontario, we provide precise coordinate metrology (CMM) and laser scanning services for quality inspections, reverse engineering applications, 3D rapid prototyping, Computer Aided Design (CAD) as well as CNC machining services throughout North America.

Using the latest technology and experienced resources, Pivot Solutions is an extension of your quality and engineering departments, providing you a total solution from the conceptual consultation, to understand your challenges, and providing solutions for your measurement and engineering problems

Our experienced team can help you control the quality of your measurement and engineering processes quickly, accurately and at a low cost without you incurring large capital outlays. You can count on the resources of Pivot Solutions to provide you with the expertise you need to get your project in motion.
519-282-7175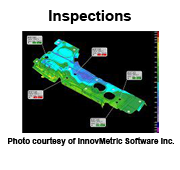 Produce a 3D point cloud for Actual-to-CAD verification, part inspections, optimize dies, prototypes,...more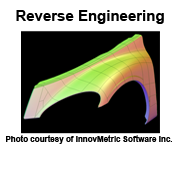 Quickly create 3D virtual models from any part for redesign or replication using our non-contact laser scanning services...more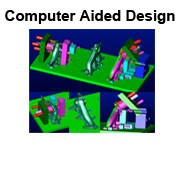 Design 3D models and / or 2D drawings of physical components for detailed engineering. ...more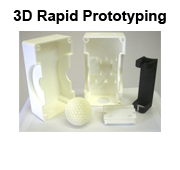 Produce FDM, SLA, and SLS prototypes of various materials for your application...more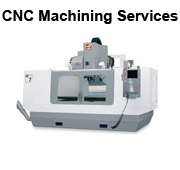 Utilize our horizontal, vertical and lathe CNC machining services ...more